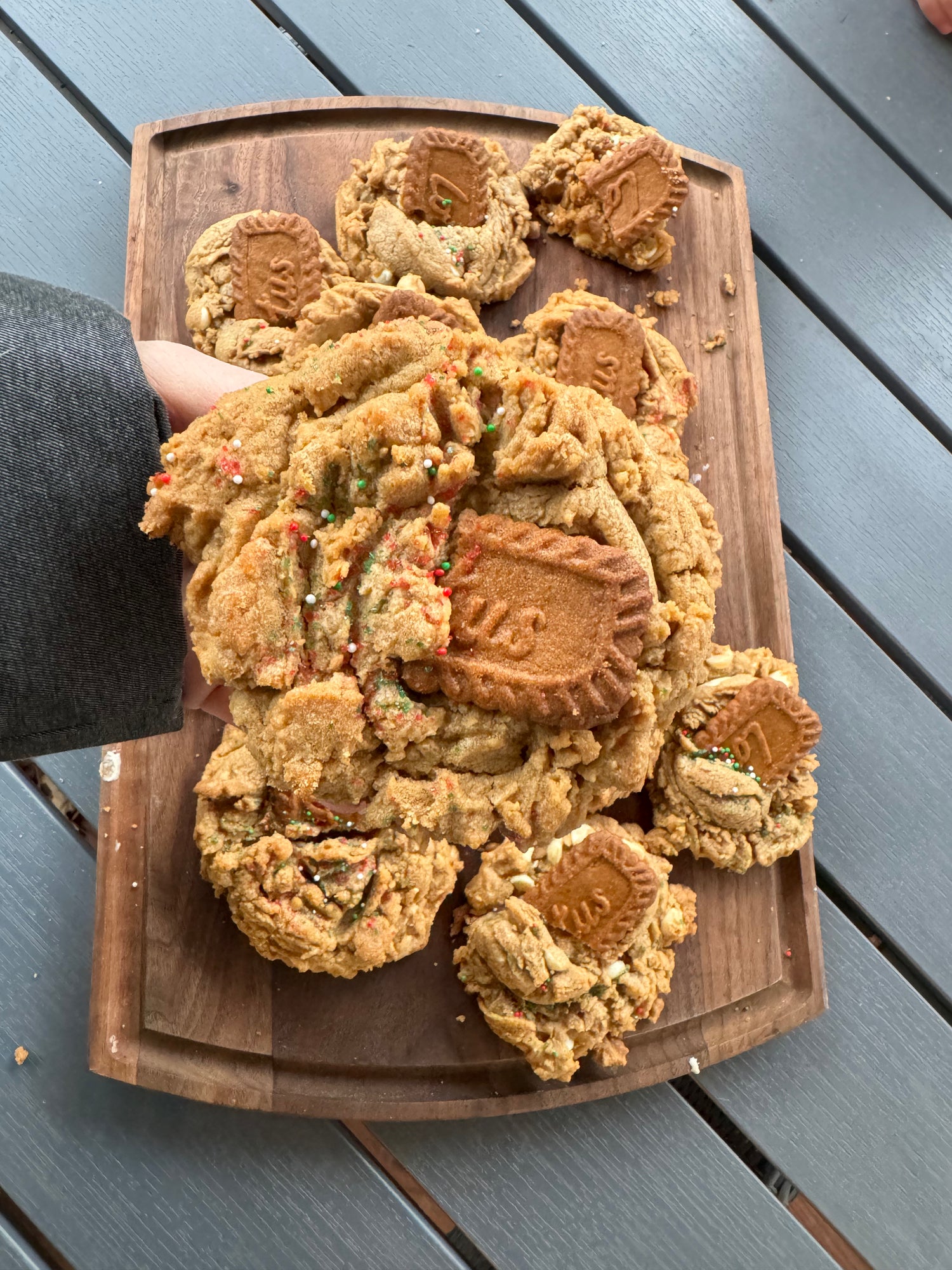 XL Bakery Style Cookie Butter Cookies
These thick cookie butter cookies are chewy and loaded with white chocolate. These are freezer-friendly which is perfect for your holiday cookie prep!
Recipe Here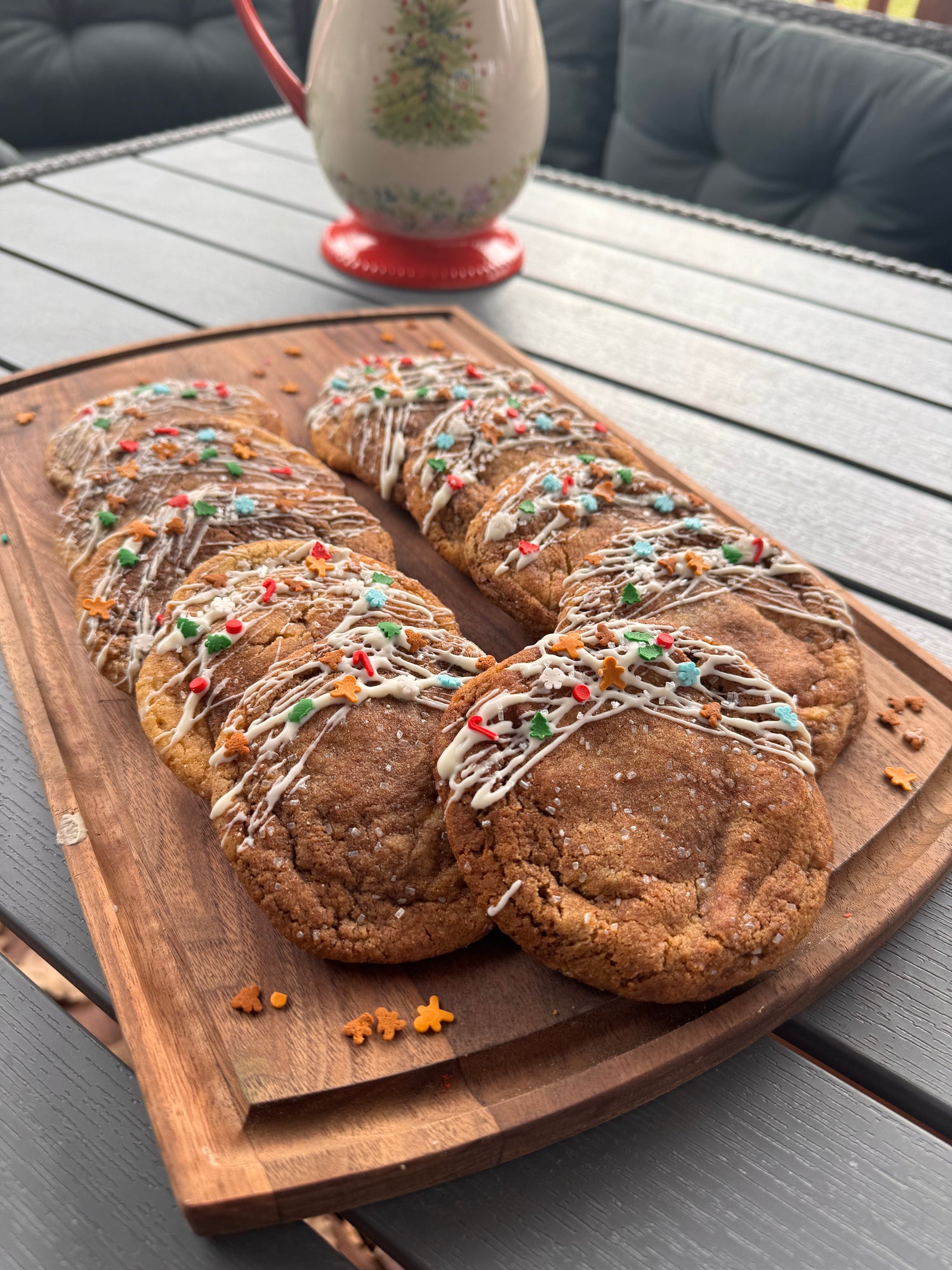 A Must-Have Addition to Your Christmas Cookie Collection
Deck the halls and spice up your holiday baking with these 3 gingerbread cinnamon roll cookies!
Recipe here