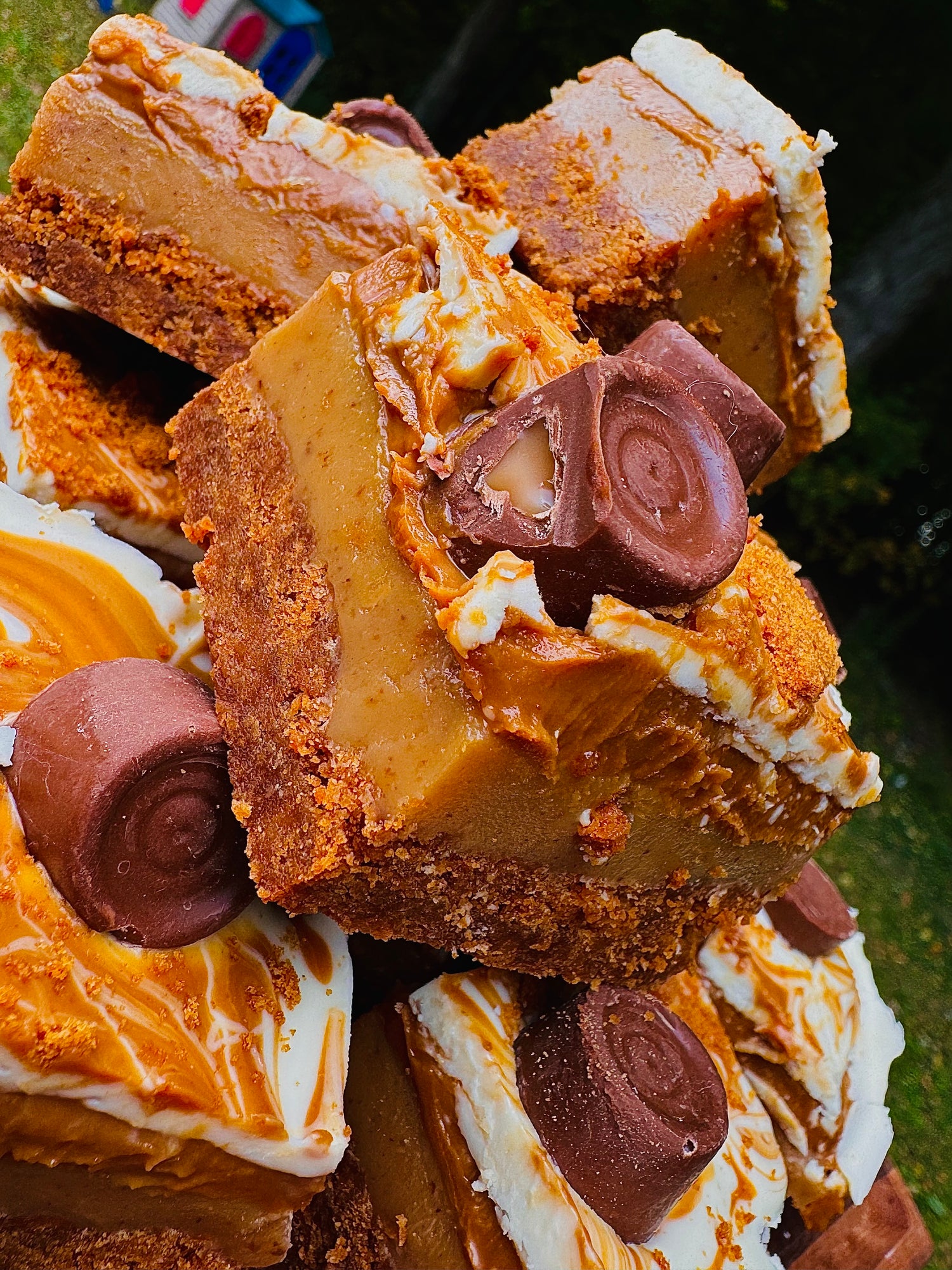 Biscoff Millionaire's
A brand NEW layered bar recipe is here and you're going to impress everyone with these luxurious silky bars. They're incredibly easy and simple to make, but they look complex and completely bougie.
See More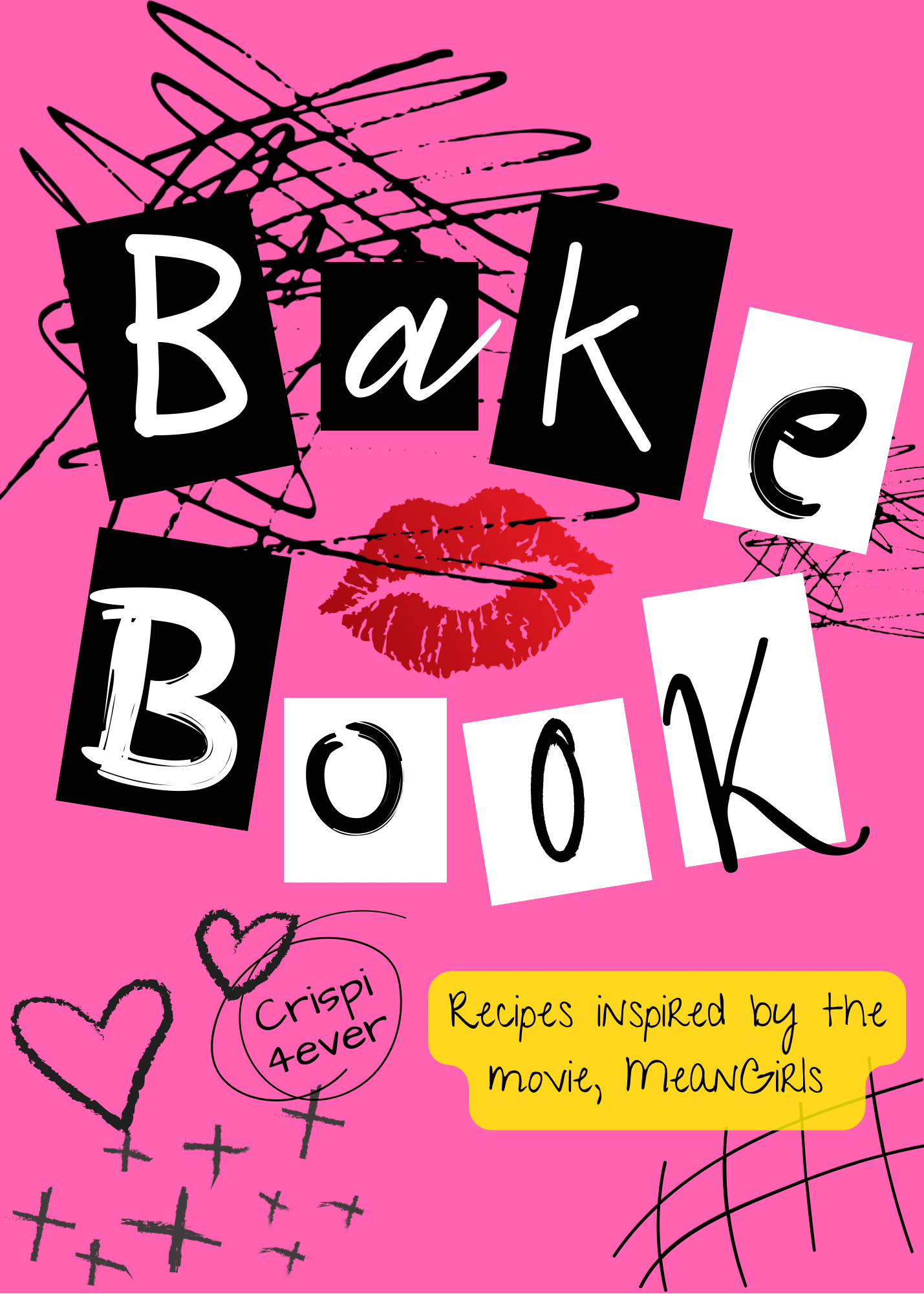 NEW MeanGirls Recipe Book!
You can't sit with us!!
Enjoy this MeanGirls inspired recipe book that will take you back to October 3rd. Need to fit into that size 5 dress, or move up a class for the wrestling team? Our Kalteen Bar recipe will help you with that!
Do you have ESPN or a 5th sense that there is a 30% chance that it's already raining? We have a cookie for you too! Click the button below to see more!
Recipe here