Crispi Cookies Inc
Regular price
Sale price
$3.49
Unit price
per
Sale
Sold out
They said it couldn't be done! A cross between a churro and a cookie?? Everyone's dream! Because of this cookie, I've had people at my farmers markets return to our tent for more. 
Churro is here to satisfy your sweet tooth! Our unique recipe of churro-inspired batter, milk chocolate chips, and a delicious dulce de leche center all rolled up in cinnamon sugar will tantalize your taste buds. Get ready to experience the most unforgettable cookie you've ever had with Churro!
—
Upon purchase, you will be able to download the recipe at checkout. You will also receive an email with a unique download link that you can use at a later time.  
Share
View full details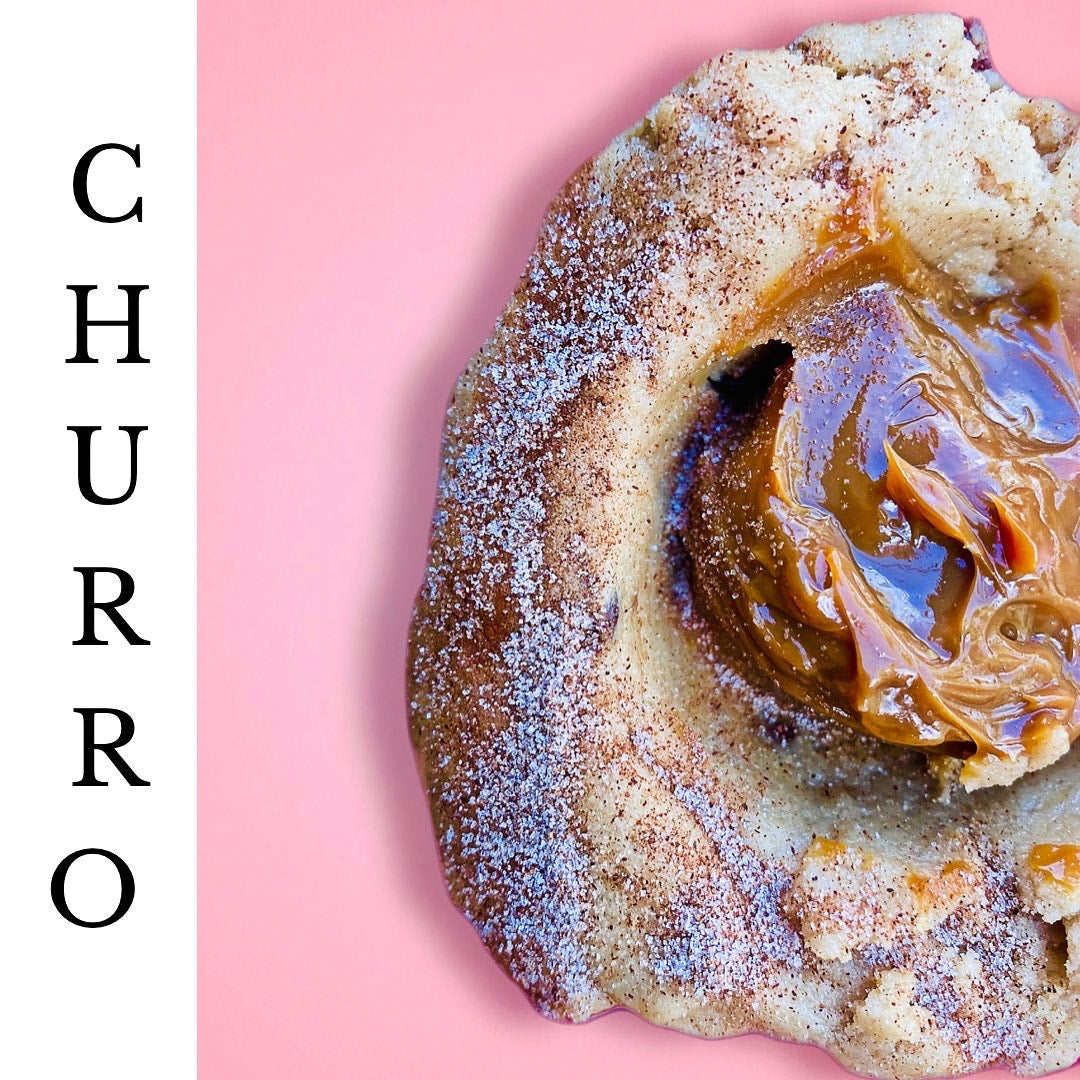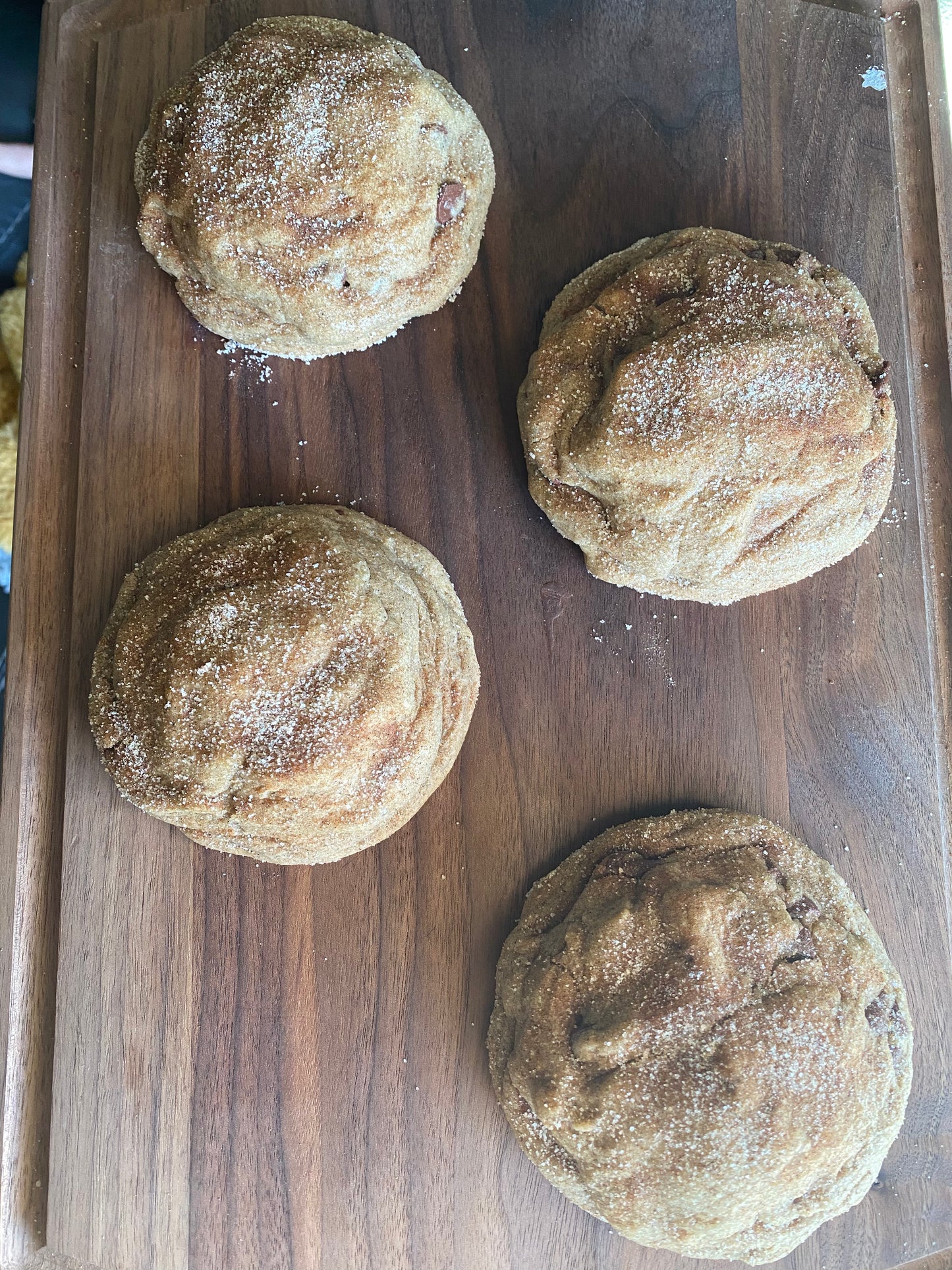 Warning: You'll be addicted lol
I can't even come up with the words to explain how amazing this cookie is. So soft and fluffy. Incredibly easy to follow directions
Nice cookie
This is a tasty cookie, and I really like the texture. But it is more of a chocolate chip cookie than a churro. I wasn't even going to add the chocolate chips required by the recipe, but I did. I honestly don't think it tastes like a churro, despite it being rolled in cinnamon sugar.
Nice cookie
Unfortunately I felt the recipe was not modified for Europe, the oven temperatures were a guessing game, and I was not happy struggling through as the temperature was absolutely too high when googled. On another note, the author confirmed they did not use any conversion that they just googled them. For us in Europe this actually not acceptable as baking is a science and guestimates are never 100%. I love the fact that the cookies are taking off, but if you are selling a product it has to be fit for use in all countries you sell it in. I am a compliance manager and to me, it's the small details. Again, these are things you need to know selling in Europe and our laws for selling are a lot different than the US.
Cookie part was good.
The cookie was good, but I expected there to be a recipe for the filling (Dulce deleche), not to use a store bought product.