Crispi Cookies Inc
Regular price
Sale price
$3.49
Unit price
per
Sale
Sold out
Break your New year's resolution with this absolutely sinful cookie that we appropriately named, "CINN CITY" This is a peanut butter oatmeal cookie topped with crunch Cinnamon Toast Crunch, and filled with a cinnamon Marshmellow filling. It's worth every calorie.
*This recipe contains both cup and weight measurements*

Recipe will be available for download immediately upon purchase and will also be sent to the email you provided.
Share
View full details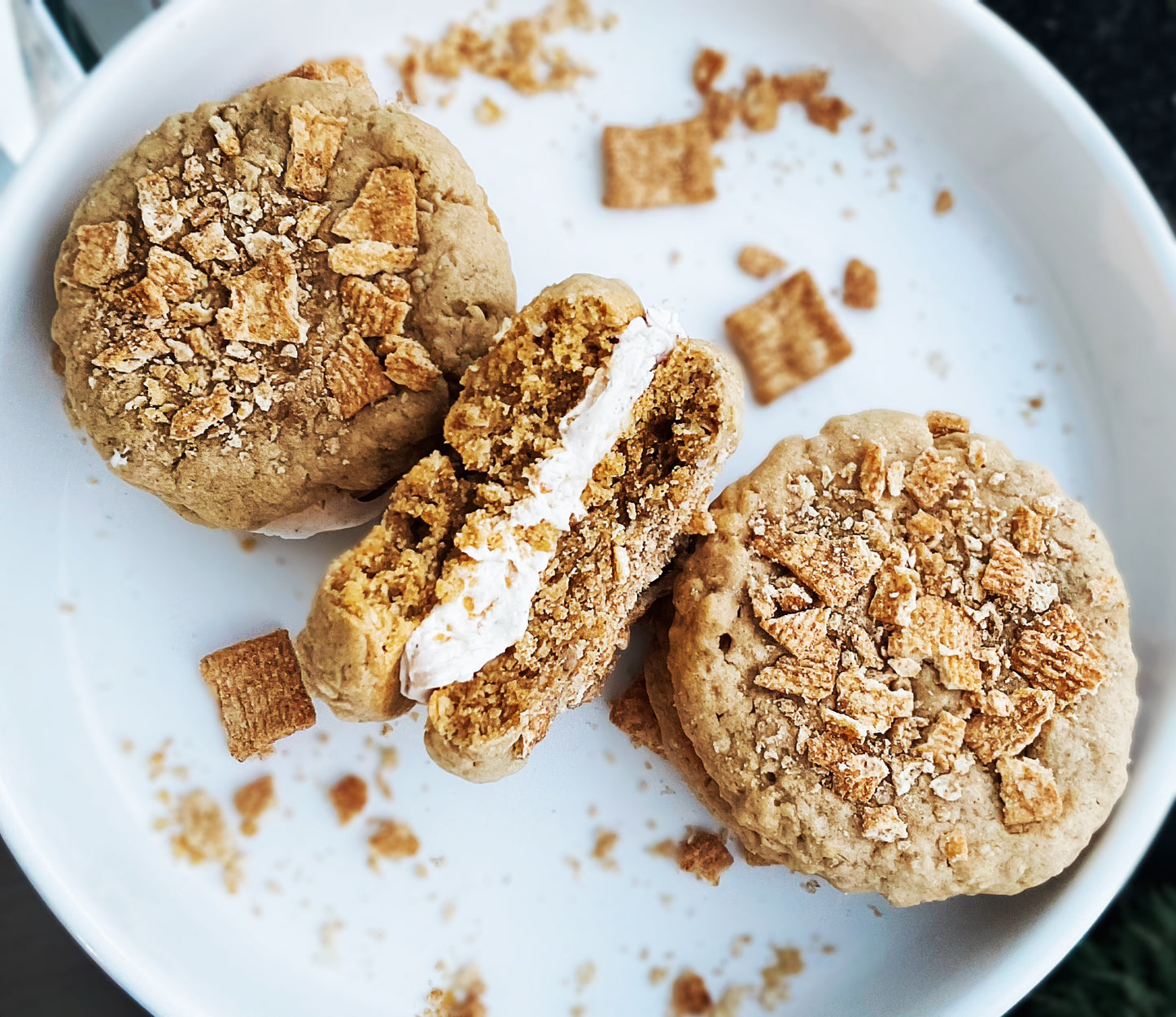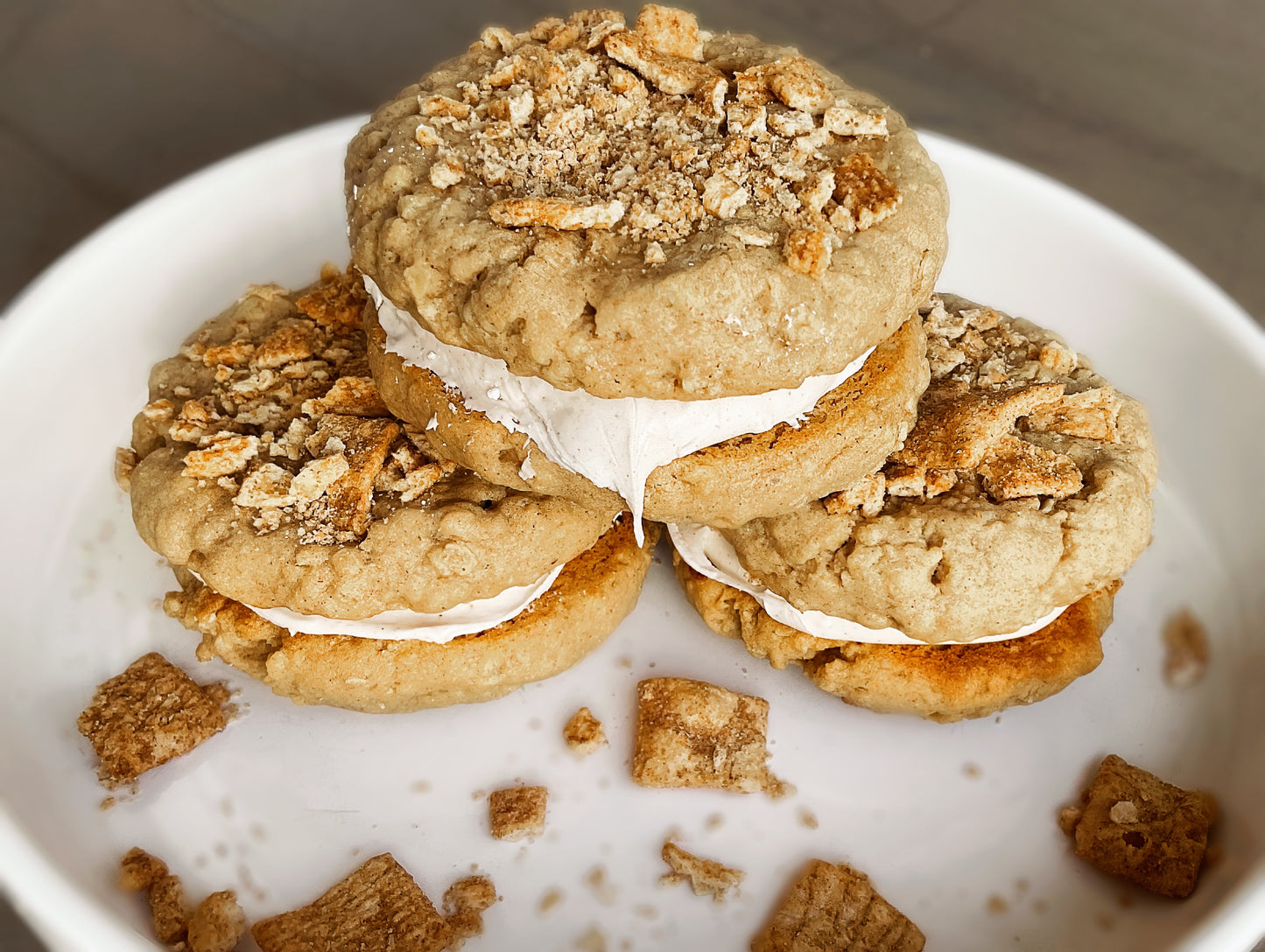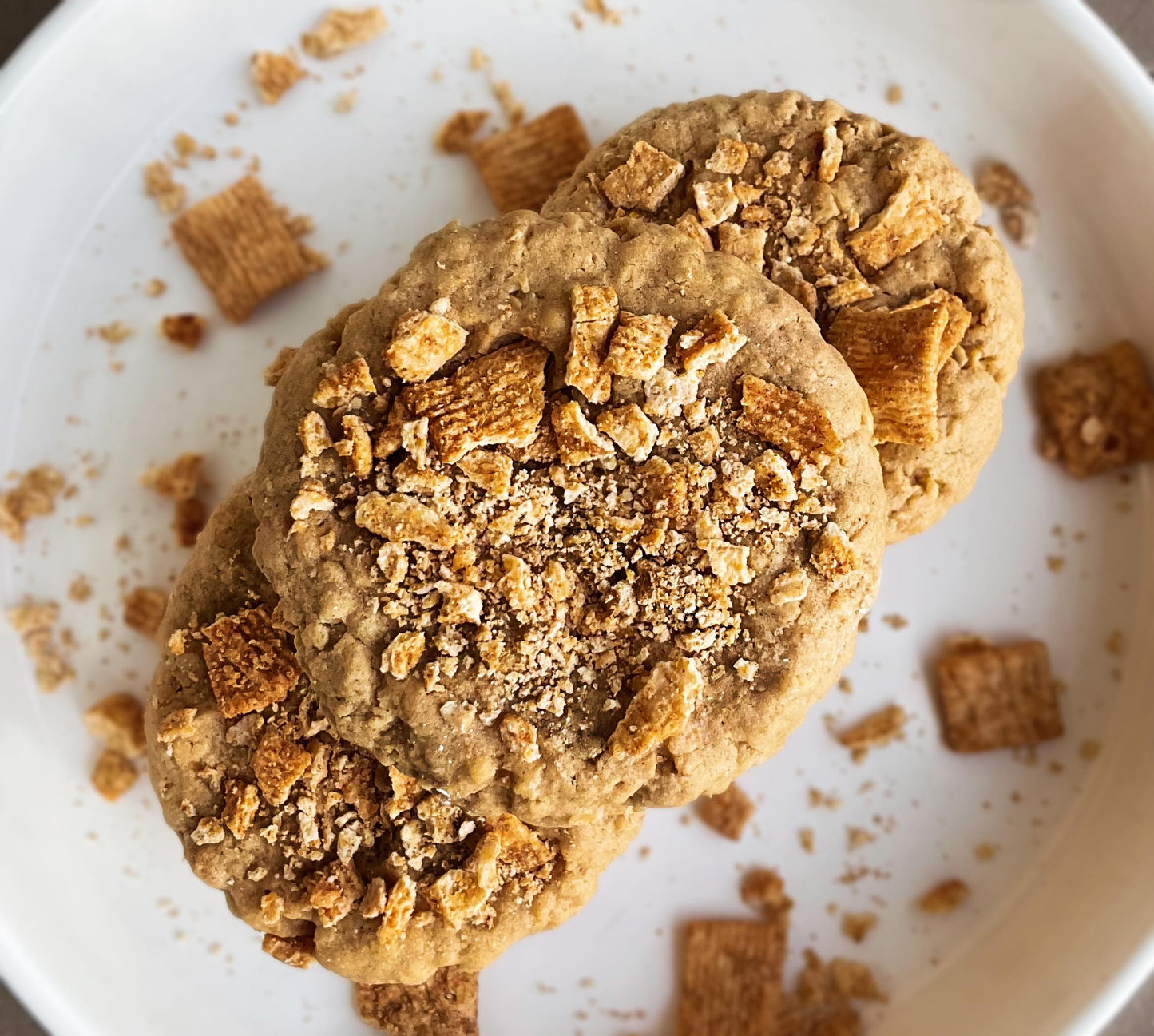 Cinn City Cookies
These cookies are very delicious and have a wonderful texture and aesthetic. The big issue that I had with them was the filling. After beating the filling a couple different times (on high as instructed) it was pretty runny. I added a touch more powdered sugar, still no change. I went ahead and proceeded with filling the cookies, but it was oozing out the sides and sliding all over the place. It made it very difficult to handle. I put the in the freezer and I'm hoping for the best for my big event this weekend. I would definitely make this recipe again, but I will be replacing the filling element with something a little more stable.