Crispi Cookies Inc
Regular price
Sale price
$3.49
Unit price
per
Sale
Sold out
1 of 6 Starb's inspired recipes! This is a very special Winter seasonal drink. The Gingerbread Latte. The texture of this cookie is incredible, if you thought you didn't like gingerbread, think again! This cookie will change your mind!
Share
View full details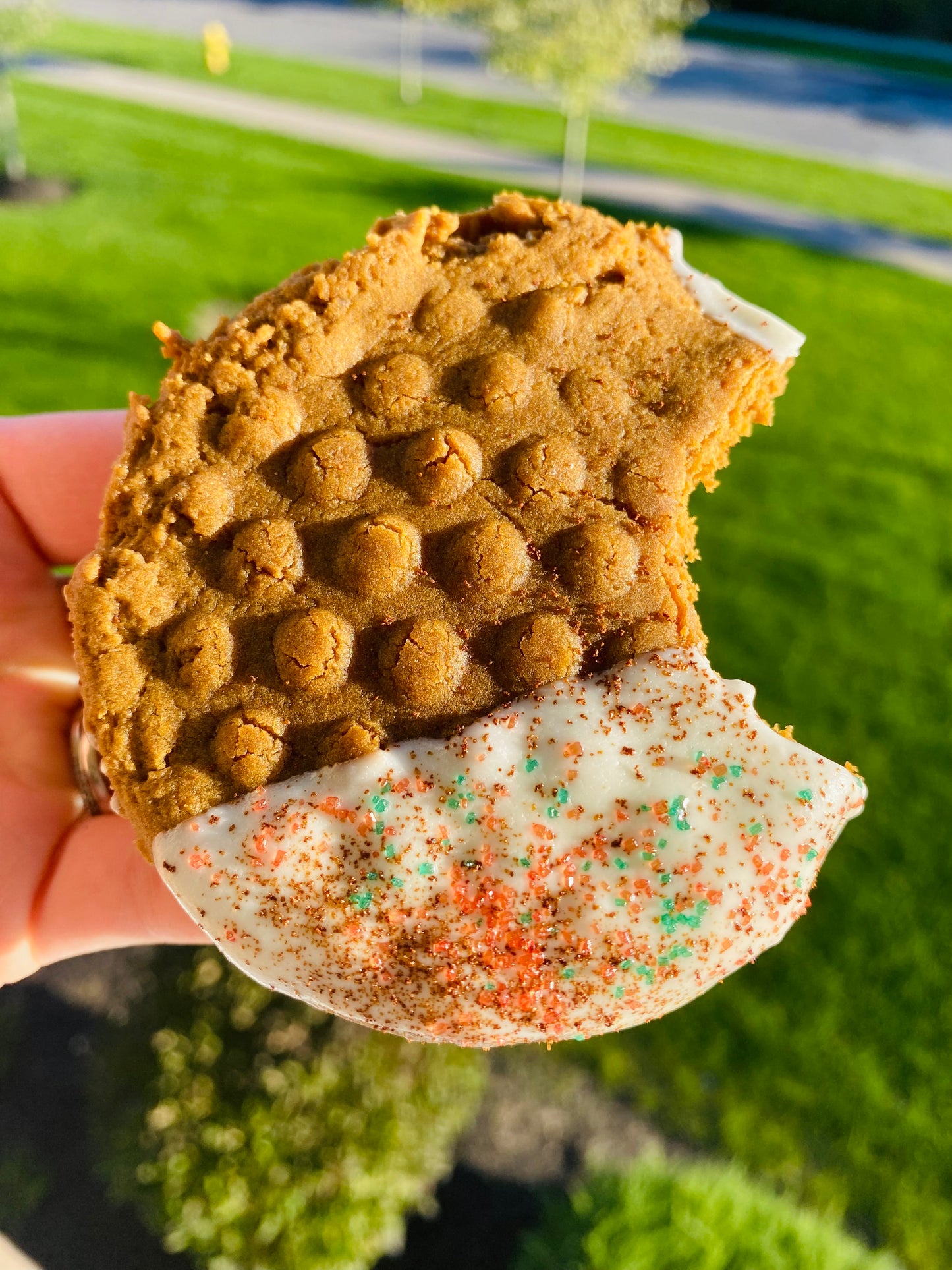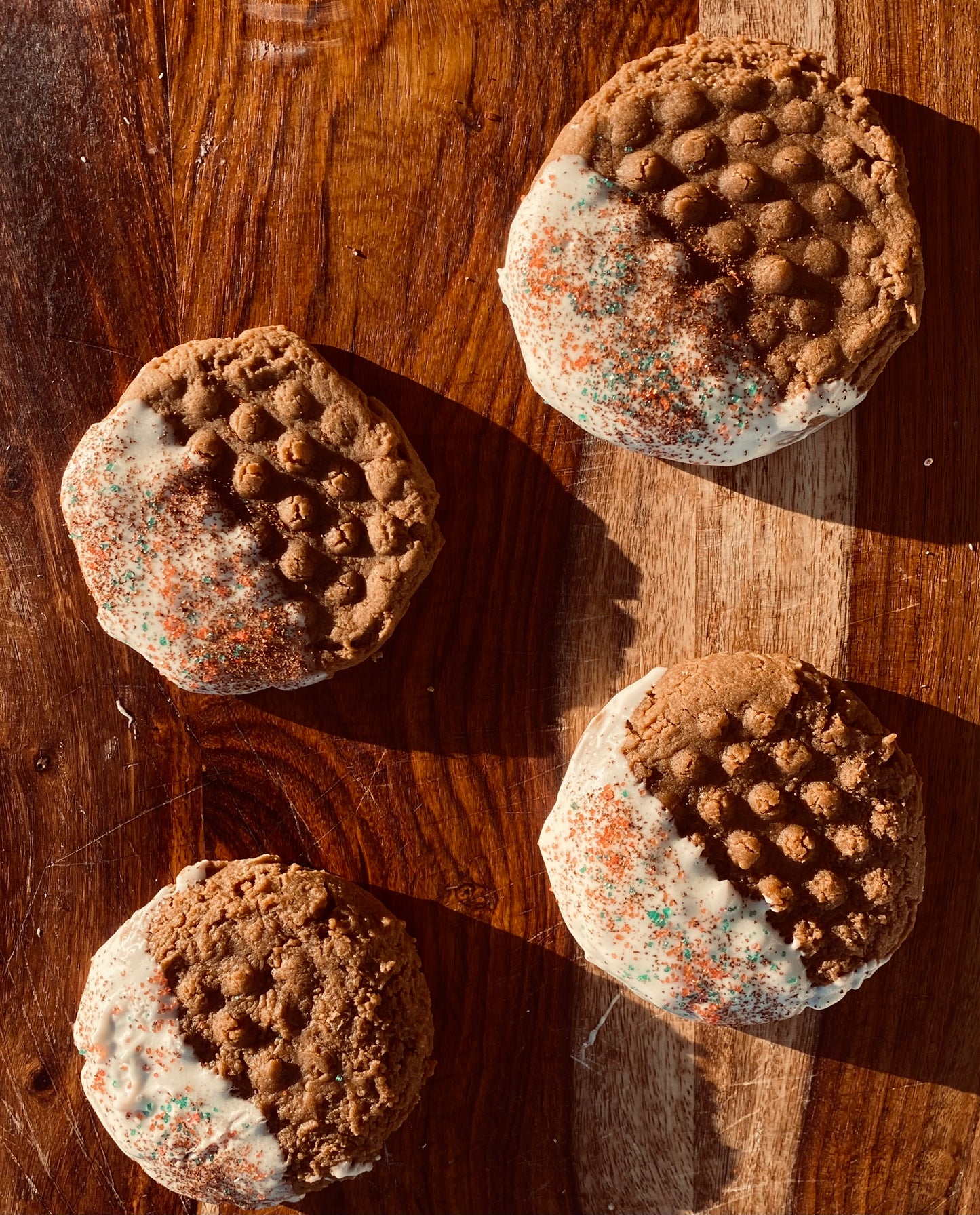 Was not expecting this!
Gingerbread is not my favorite but I wanted something else to add to my Christmas baskets this year and oh my gosh these turned out SO good they're one of my favorites 🙈 I dipped half of the cookie in white chocolate but I think I'm going to drizzle it all over next time because it complimented the cookie SO much that I was missing it on the other half. Thanks Nicole for your wonderful recipes!