Crispi Cookies Inc
Regular price
$23.99
Sale price
$17.95
Unit price
per
Sale
Sold out
Introducing a delicious collection of cookie recipes inspired by some of your favorite ice cream flavors! In this eBook, you'll discover a variety of sweet treats that will satisfy any sweet tooth. From the classic Half Baked flavor to the funky Phish Food, and the iconic Cherry Garcia, you'll find something to please everyone's taste buds.
Each Cookie is topped with a whipped chocolate ganache made to look like ice cream. I chose ganache because it holds  up well in the heat, you can replace this with frosting or no topping at all, substitutes are available inside the ebook.
This is a 20 page E-book consisting of 6 recipes 
Download will be available IMMEDIATELY upon download and sent to the email YOU provided. Please double check for any spelling errors and check junk/spam folders if you don't see the email right away.
PLEASE be patient! This is a large file and will take a few minutes for the download to complete! I tested it and it took about 5 minutes 
Share
View full details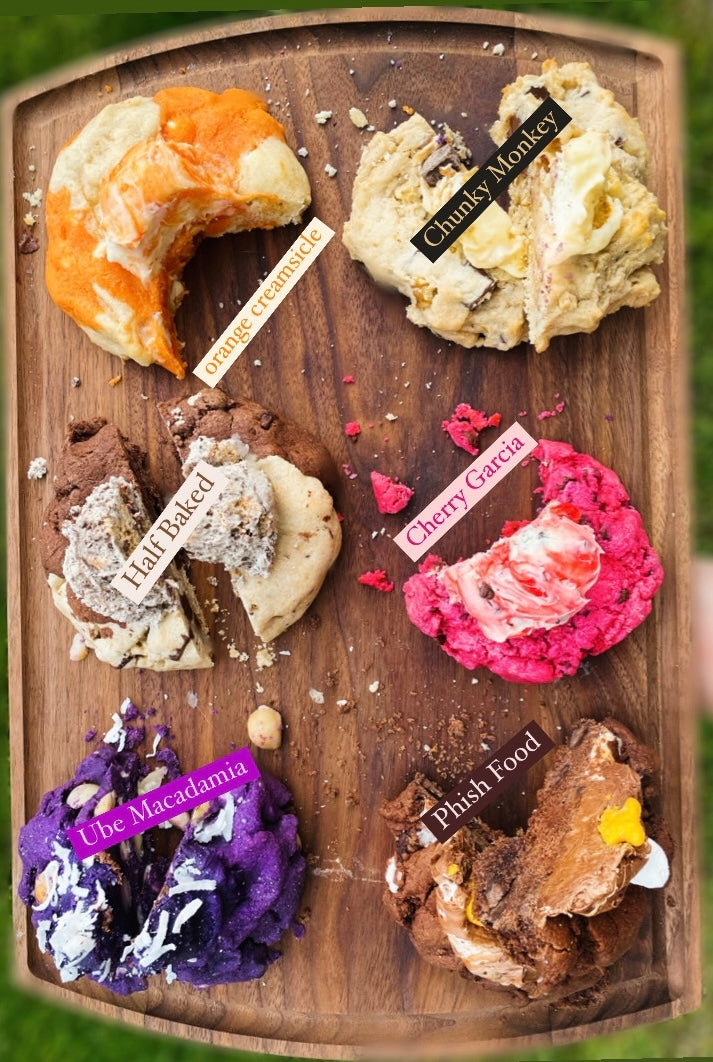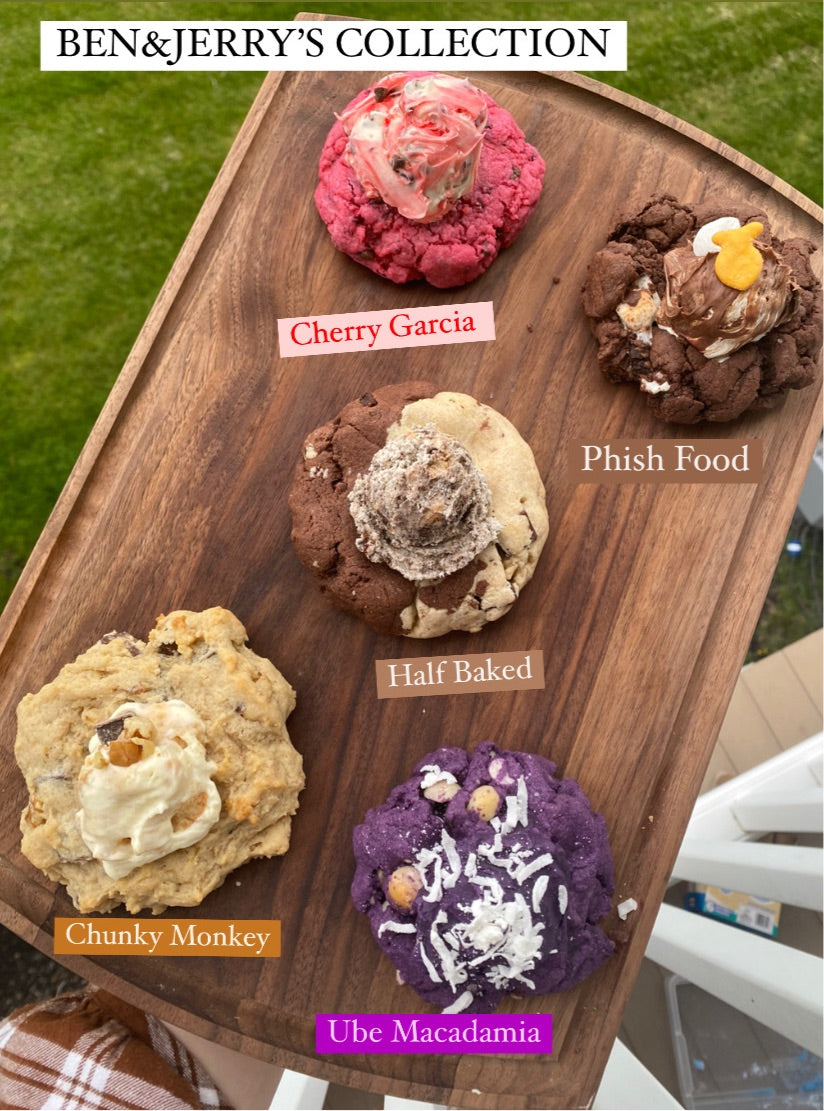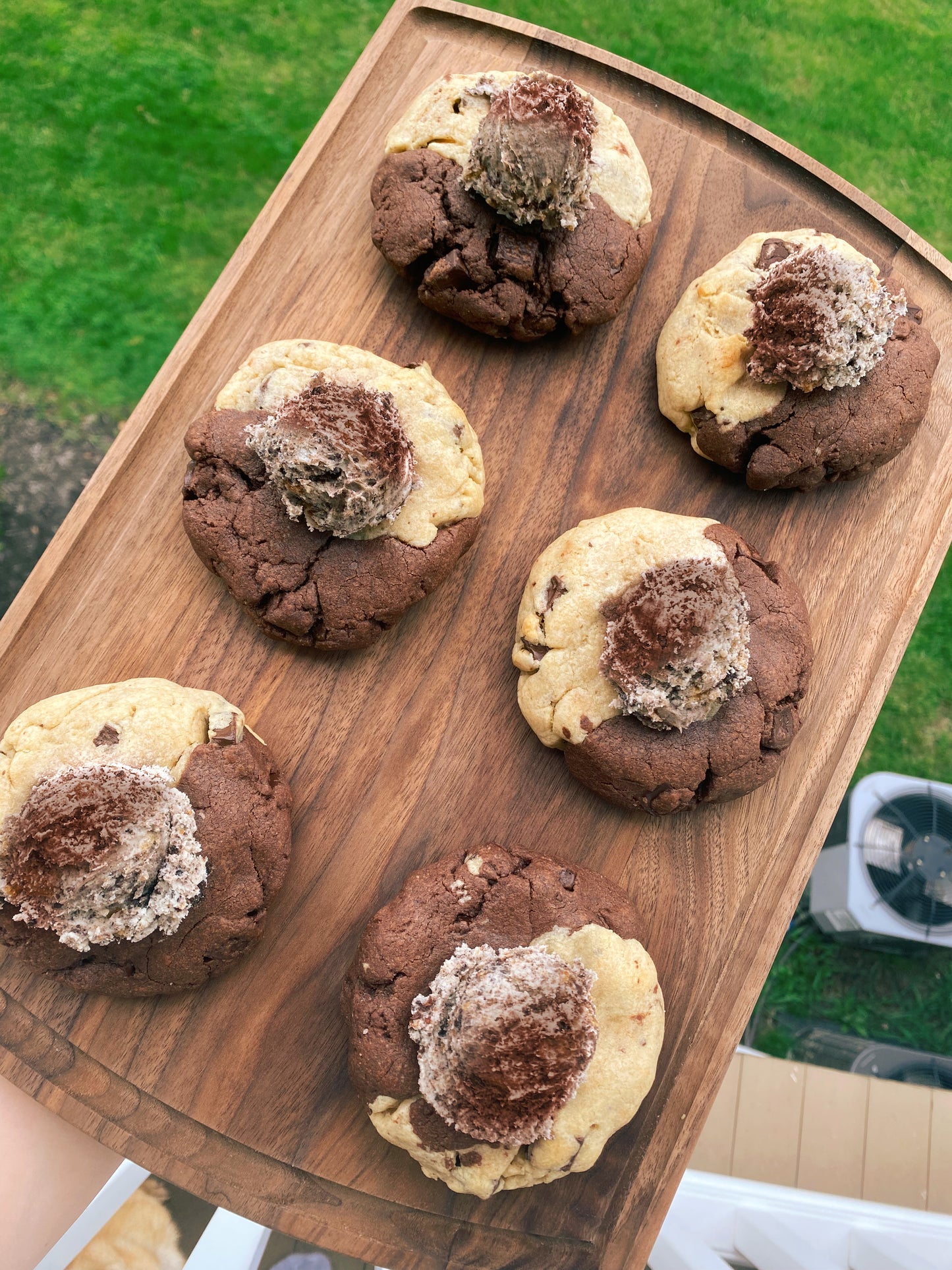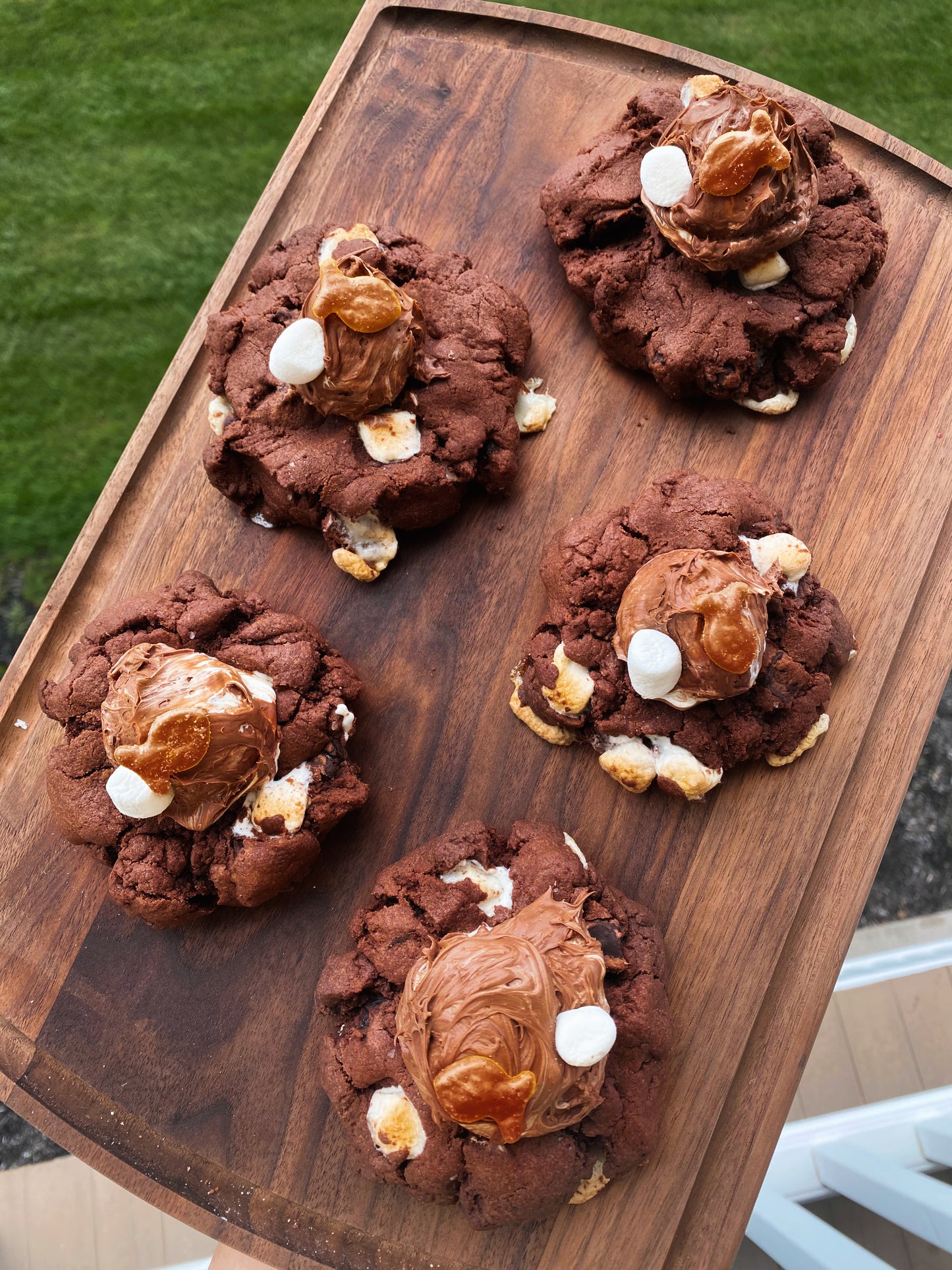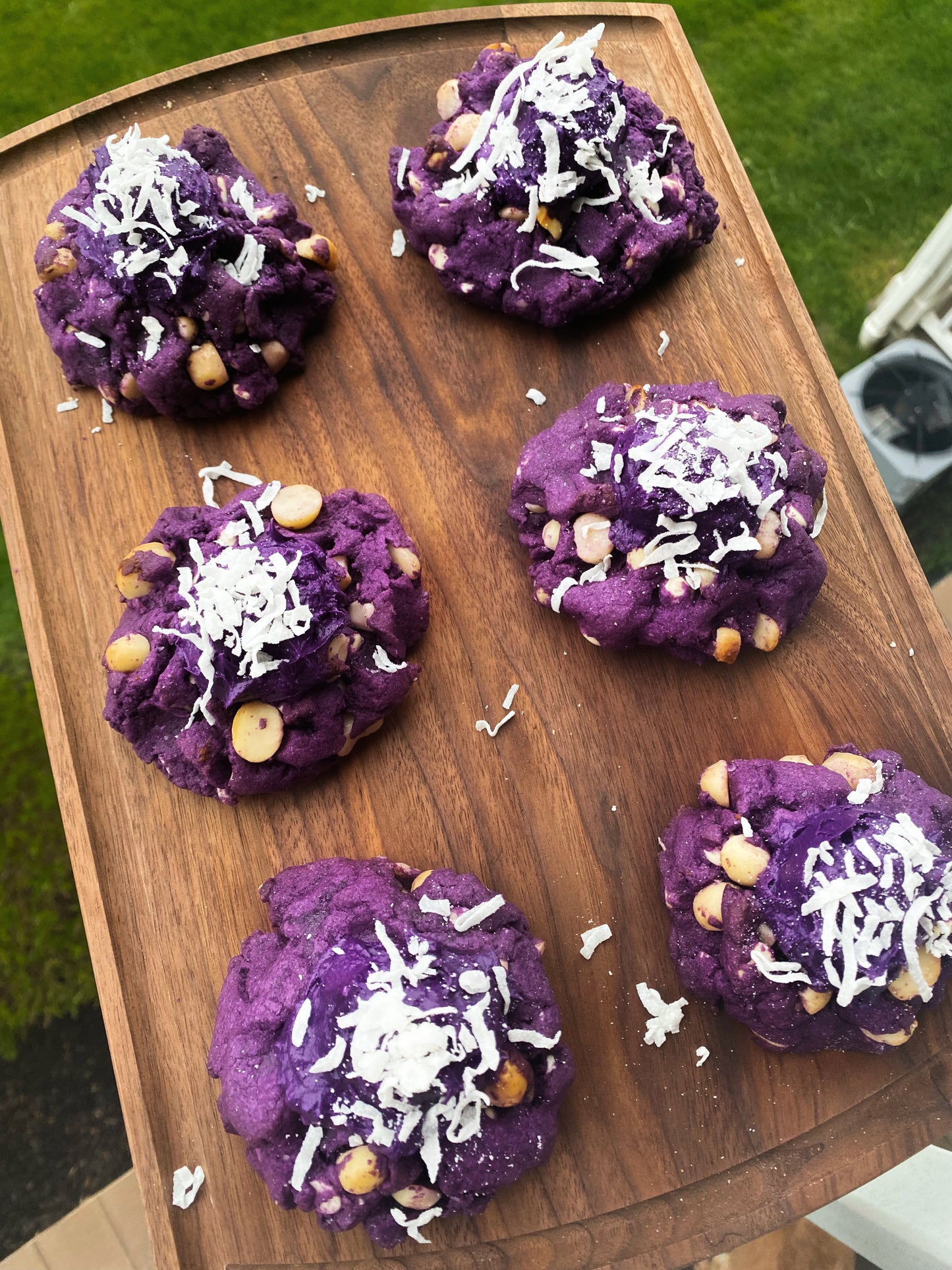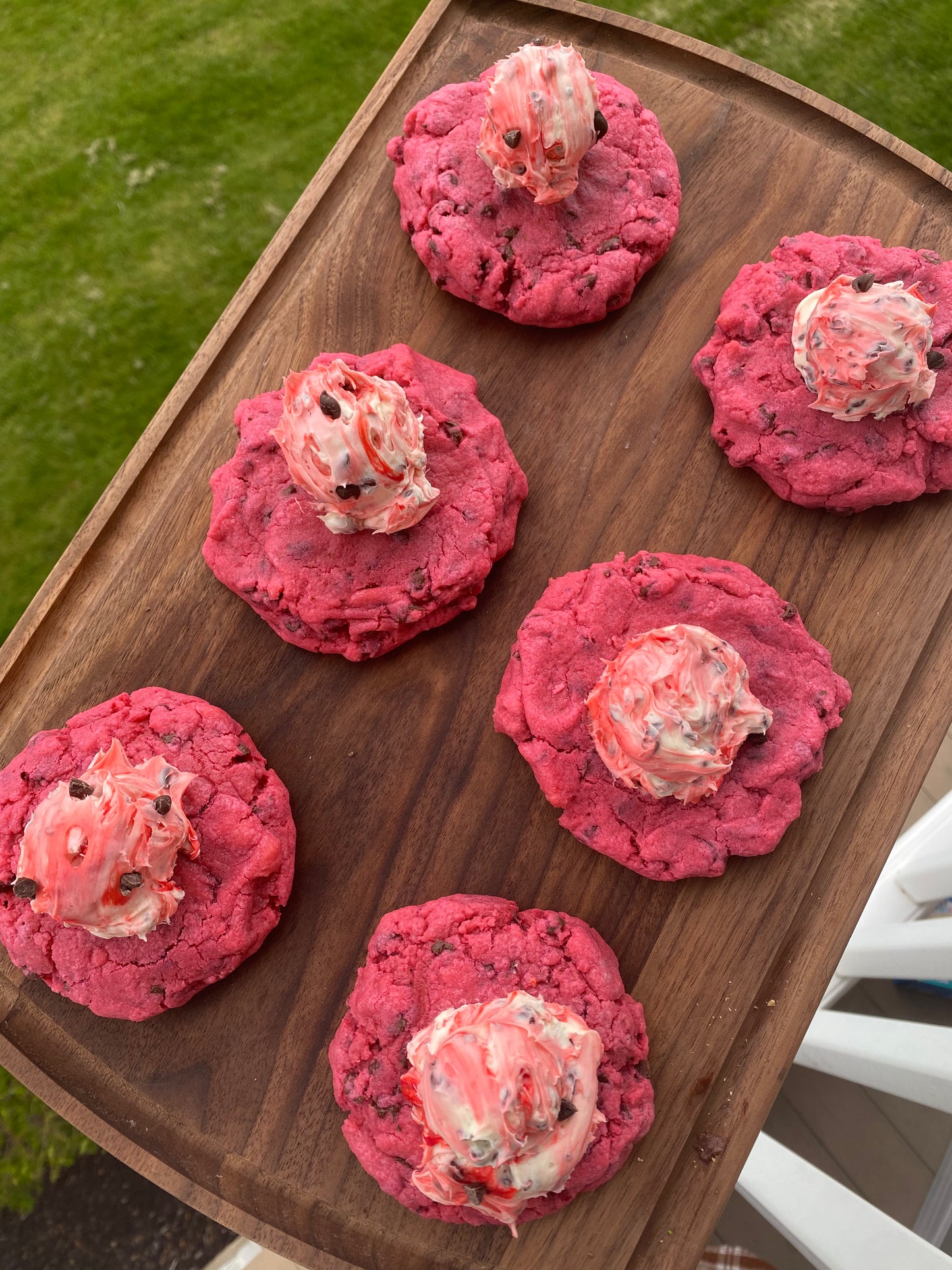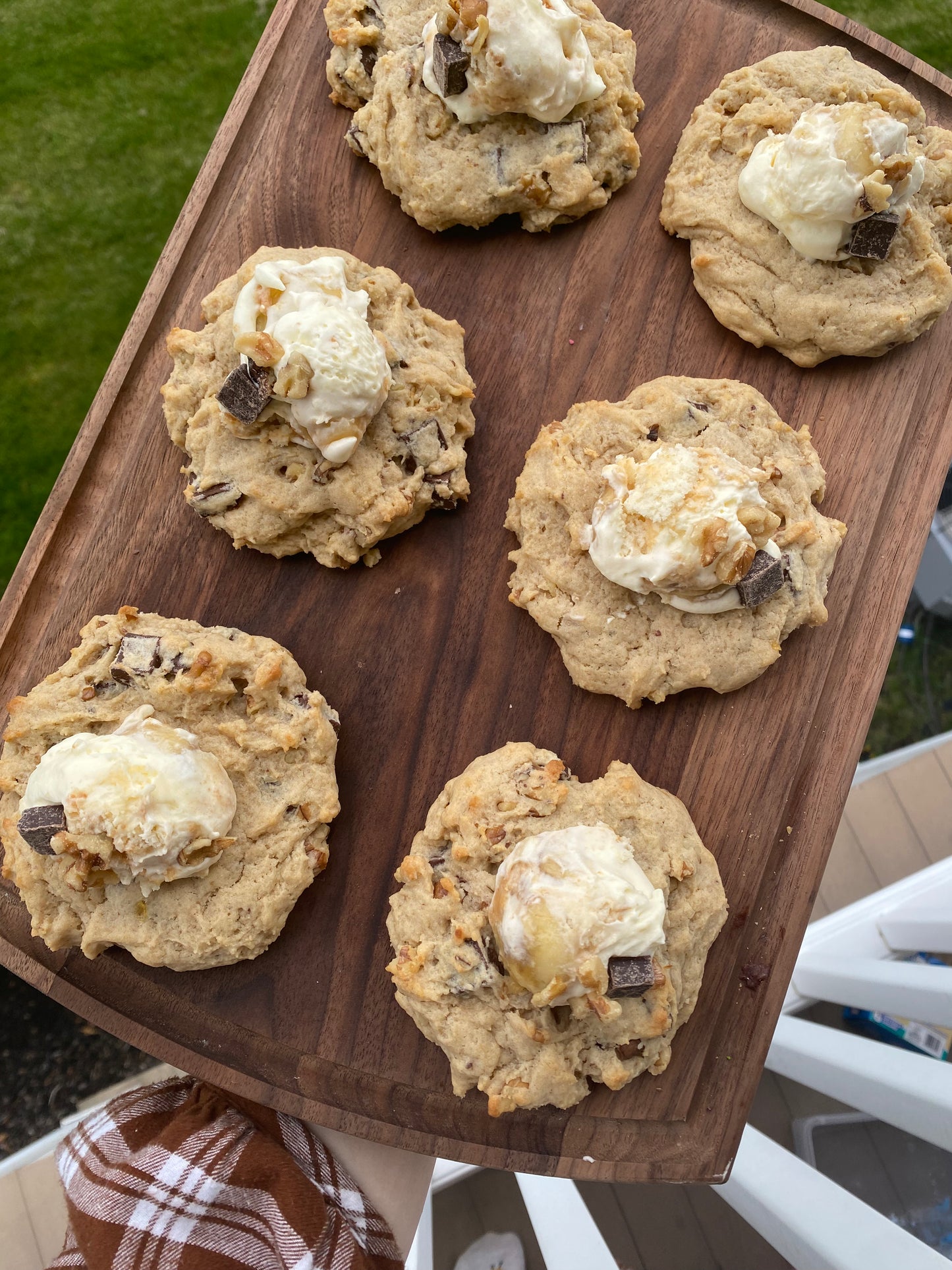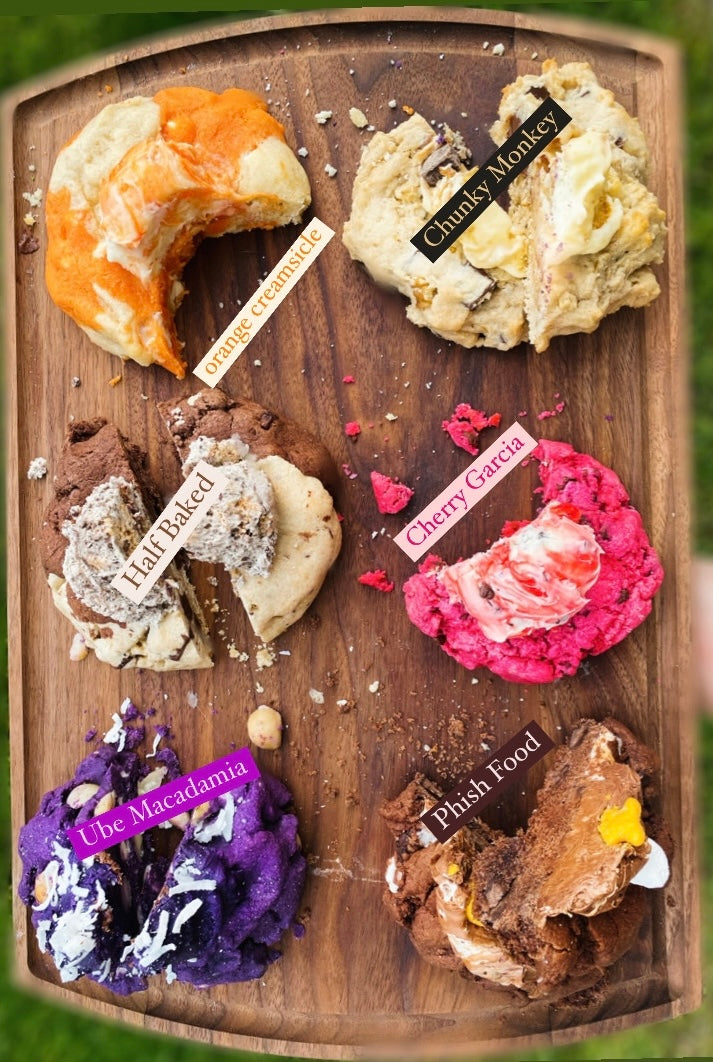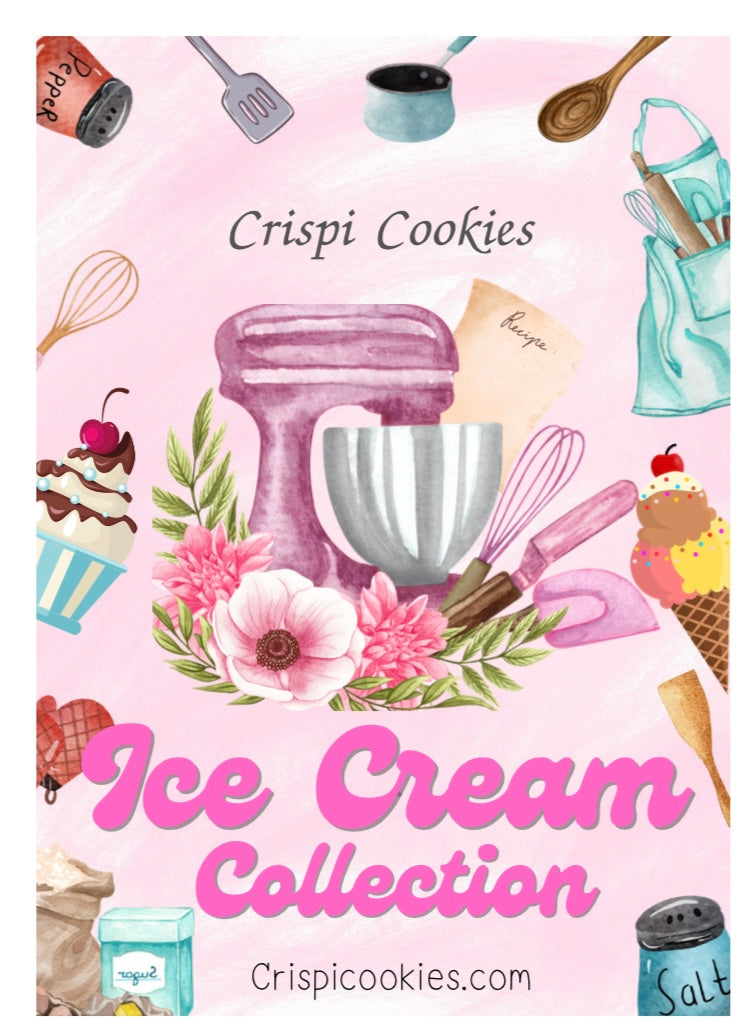 Great!
Tried most of these couple errors in the recipe I found which was easy to sort but only problem I came across really was the phish one was dry - I'll try again and see what happens - the rest were great!
Delicious!!!!
"Listen up, cookie lovers! My hubby just tried these and declared them the BEST cookies he's ever tasted. Trust me, you don't want to miss out on this heavenly treat!"
I'm baking my way through this bundle. I made the Phish Food, Cherry Garcia, & Chunky Monkey. I mixed a bit of fluff into the ganache so it would scoop and set firm. It was super chocolate-y.
The Chunky Monkey was amazing!! I'm not a walnut fan so I chopped up some praline pecans and it was like a banana bread cookie. I got rave reviews about this one.
Cherry Garcia- I added about 90 grams of chopped maraschino cherries to the dough. Tasted just like the ice cream
I plan on making the creamsicle next.